Situated at the top of a hill, the Farm offers tremendous views of Mount Wachusett.  Lavender Fields, a Sunflower Stroll and a historic stone barn make a beautiful location for photoshoots.
Steeped with history, there stood a 45 room hotel which burnt down in 1915. Guests took the train from the cities to stay at the Summit House to enjoy the fresh air.
From 1945 – 1955, a ski business was run in the Stone Barn, complete with rope tow and lights for night skiing.
Since the late sixties, The Farm at SummitWynds has been an equine operation. We continue this business while also growing lavender, sunflowers, zinnias and more!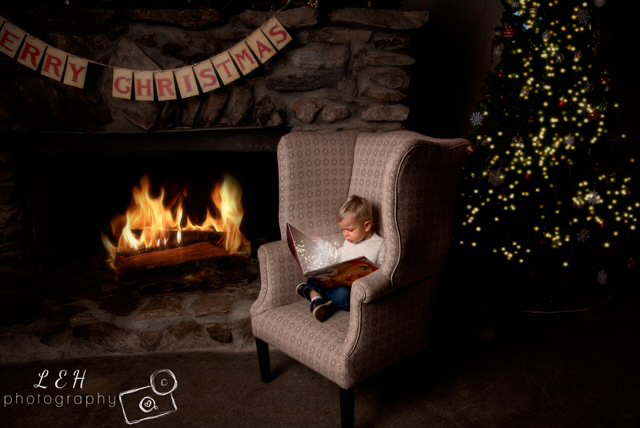 Indoors
Our historic stone barn makes a great spot for indoor shots. The 12′ stone fireplace on the first floor is a favorite for Christmas photos and our 2nd floor cream bridal loft is a bright and airy room.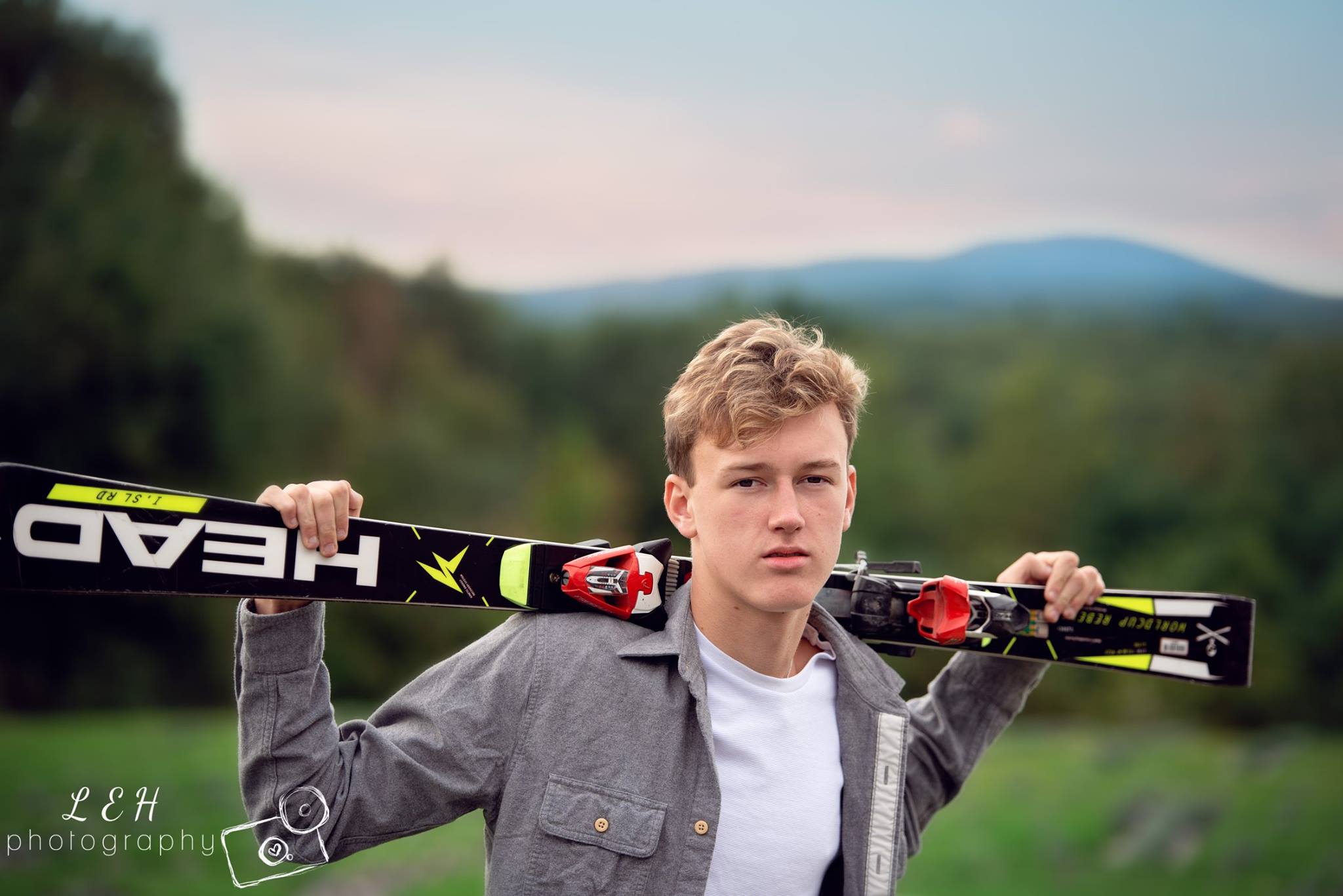 Outdoors
Panoramic views of lavender fields, Mount Wachusett and rolling hills lends itself to stunning backgrounds.  Our sunflower stroll surrounds clients with beautiful flowers.  So many outdoor spots too choose from.
We've got lots of great props which are included with the rental of The Farm for photoshoots.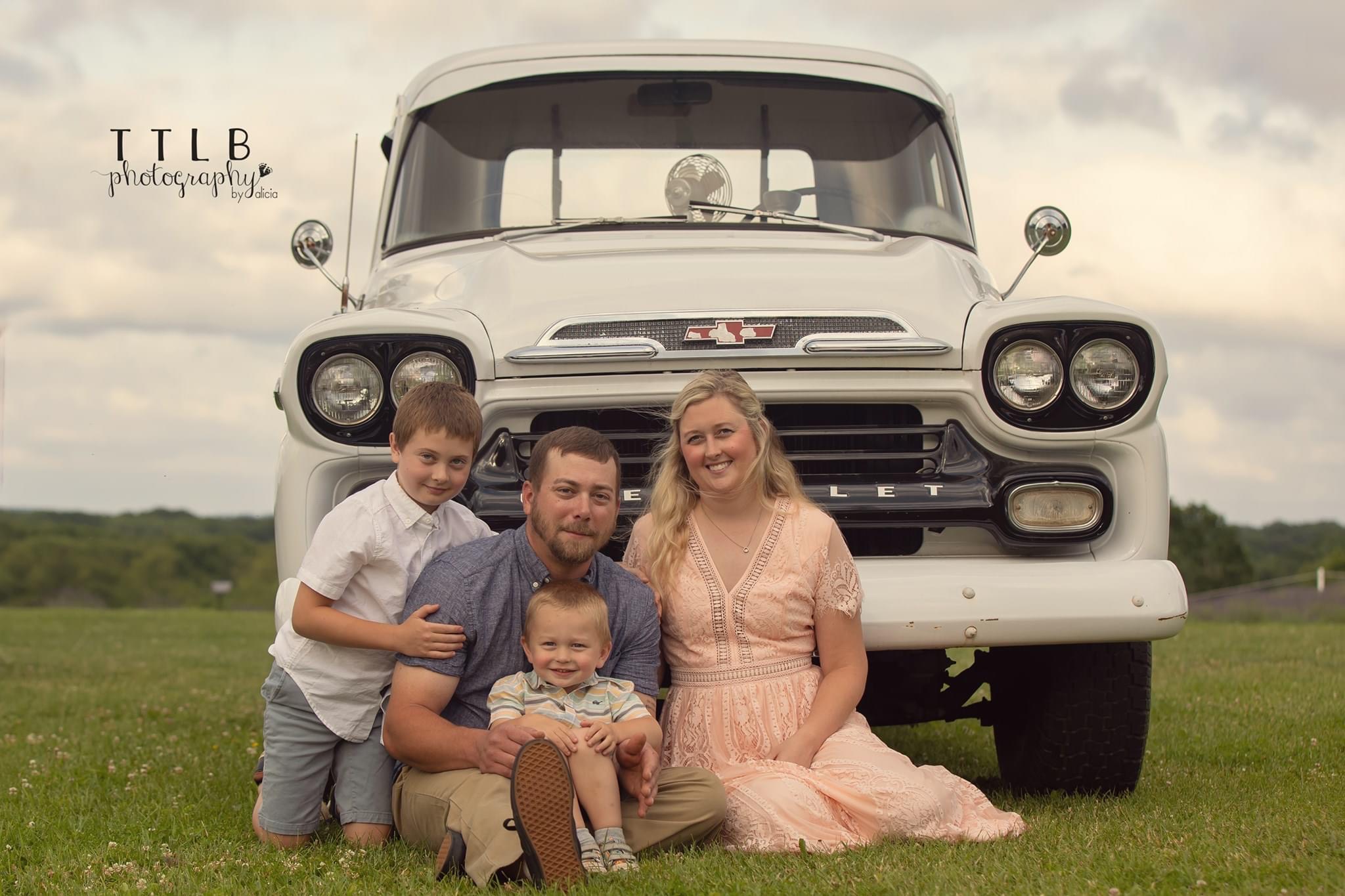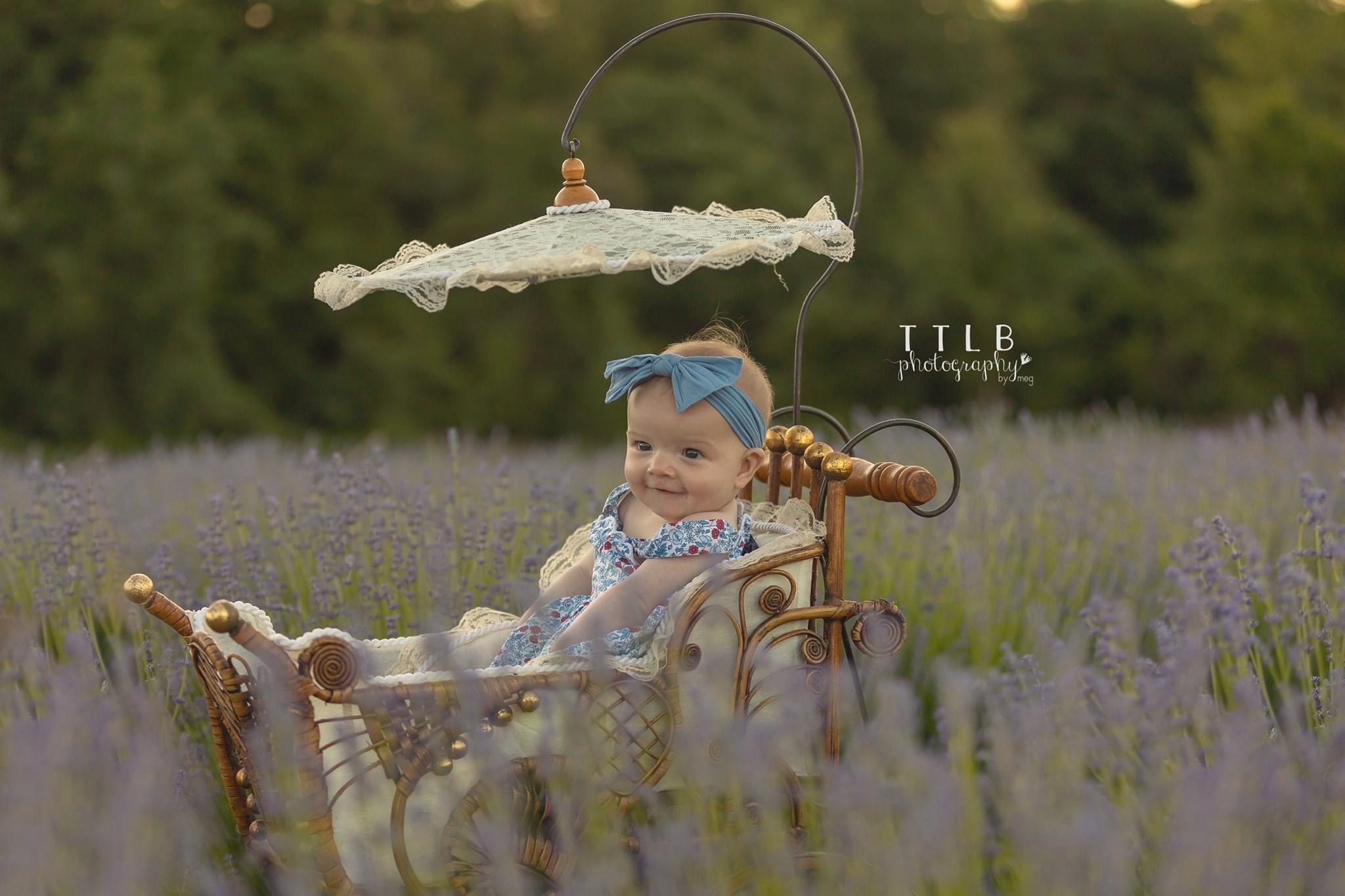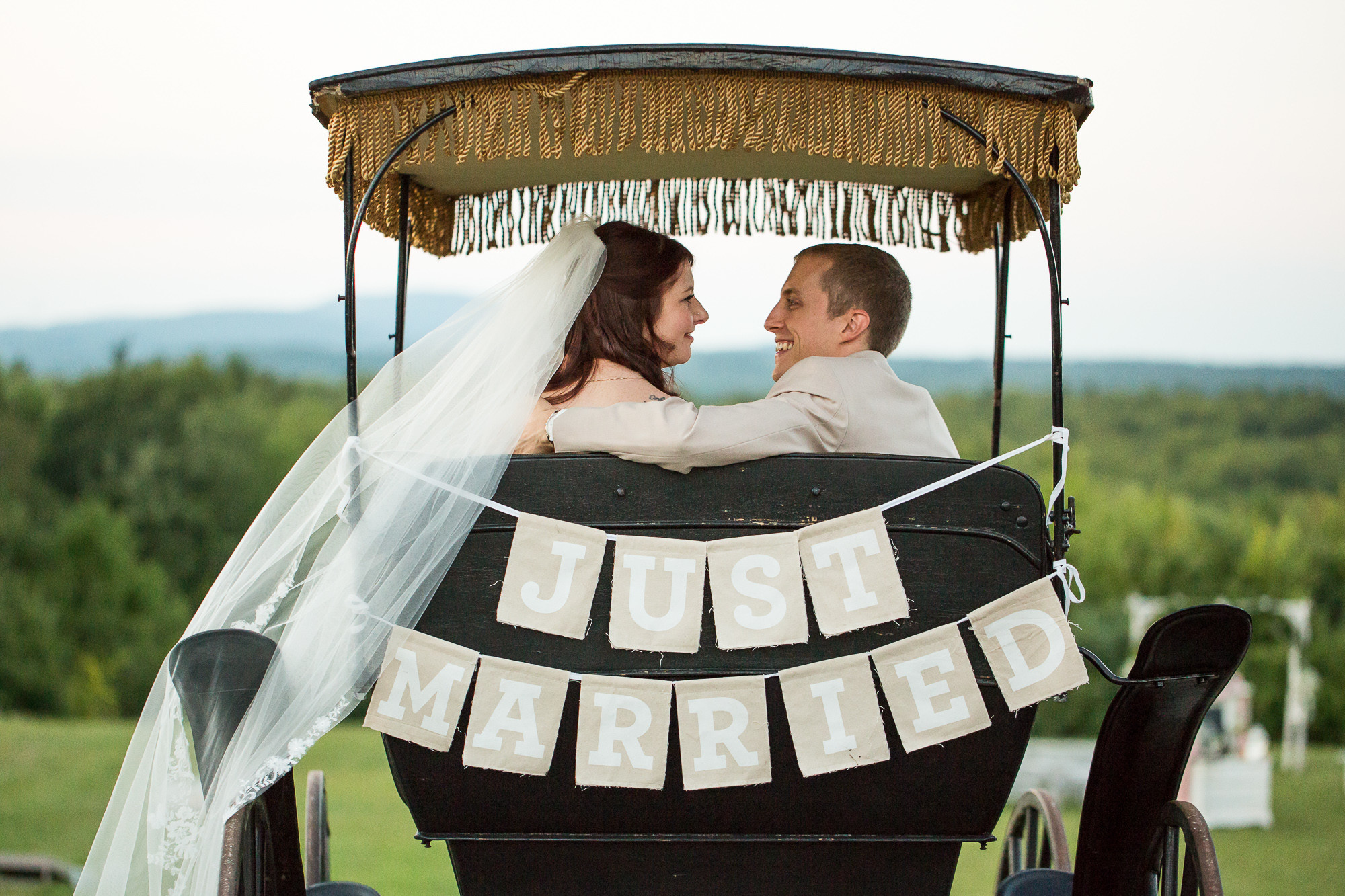 Our 1959 Chevy Apache pick up is a favorite for families and Senior pictures.
We've got several antique carriages, great for little ones.
Our surrey and Just Married sign make a great photo op for wedding photos.
Looking for a photographer for a photo shoot here on The Farm?
We've got great photographers who have 2023 sessions, check them out!
The Farm has beauty to offer every season of the year.
Flowers:
 Wildflowers
NEW FOR '23
Red Poppies
Flowers: 
Lavender
Sunflowers
Zinnias
Wildflowers
Flowers: 
Zinnias

Fall Foliage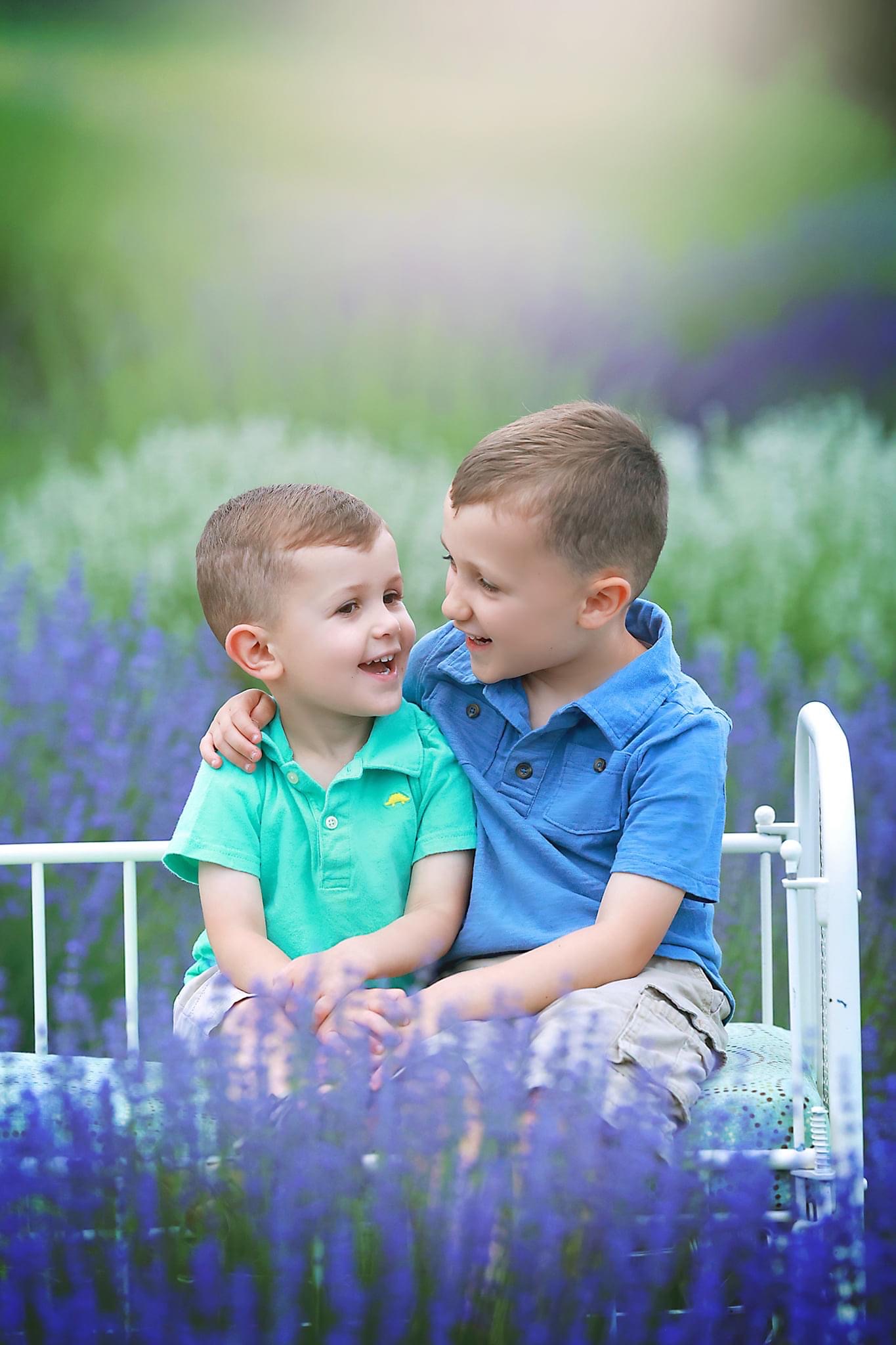 Visit our gallery to see a sampling of photos taken here on The Farm